Christmas is around the corner! Share the joy of Christmas with your beloved at Hotel Royal Macau with a medley of seasonal specials The Hotel's FADO Portuguese restaurant will offer "Christmas Wine Pairing Menu", "Christmas A-La-Carte Specials" and "Christmas Set Lunch", while Royal Bakery will feature a variety of mouth-watering Christmas desserts. This upcoming Christmas and New Year celebration at Hotel Royal Macau will definitely be an unforgettable one!
FADO - Christmas Wine Pairing Set Menu
This Christmas, the Christmas Wine Pairing Set Menu is created by celebrity chef João Pupo Lameiras. Chef Pupo is connected to many restaurants at his home town and is famous for his innovative ways of interpreting the authentic flavours of Portuguese cuisine, alongside with his will to explore overseas cuisines. The five-course "Christmas Wine Pairing Menu" represents different Christmas options of the Portuguese families and showcases his amazing talents and innovative thoughts in his cooking.
The menu starts with the Chicken Soup with Quail Egg, Mint and Rice Cracker, also named "Canja" which is one of the most famous soups in Portugal. In some regions and families, it is served to begin the Christmas Eve meal. Besides roasting the chicken on a wood fire oven to make it more rustic and deep, Chef Pupo also puts quail egg and crispy rice cracker, instead of pasta or rice, to add more texture and flavours than the traditional recipe. The soup goes perfectly well with the Quinta das Marias Encruzado 2018. This fine white wine was fermented at low temperature in stainless steel tanks. It is very rich and deep, very fruity with perfectly balanced acidity. An excellent wine to accompany poultry.
Continue the merriment with the Cod Fish with Cabbage and Ham Broth. Bacalhau (codfish) is the most popular ingredient on the table of Portuguese families Christmas. There's a saying in Portugal, "there's a recipe using Bacalhau for 365 days of the year"! Cod fish is almost a must in every Portuguese meal. For this dinner, Chef Pupo cooks the cod fish with low temperature to retain its best texture and taste. The fish is served cabbage stuffed with carrot and onion, as well as a broth that is made from simmering Iberian ham, onion, carrot, celery and garlic for 4 hours. This dish is expertly paired with Alvarinho Soalheiro Primeiras Vinhas 2017 from the Verde region which is full bodied, fresh and complex with great final complexity.
Another popular ingredient for a Portuguese Christmas feast is the versatile octopus.For this appealing dish Octopus with Sweet Potatoes and Turnip Sprouts "Migas", the octopus is crispy on the outside and tender on the inside. Migas is a traditional dish in Portuguese cuisine. Chef Pupo uses bread to cook with garlic, turnip sprouts and plenty of olive oil. To match the strong flavour of the octopus, migas and the sweetness of sweet potato, our expert pairs the dish with Passadouro 2015 which is a red wine full of character. Its floral aroma combines the taste of black berry fruit in great harmony and elegance.
Satiate your desire for a memorable celebration with the Lamb with Honey Cake Crumbs, Chestnuts and Lemon. The lamb is slow-cooked for 2 hours until it is meltingly tender. Then it's finished on a wood fire oven. The chef serves it with a lamb sauce as well as the house-made honey cake crumbs and chestnut purée. Lamb is popular as a Christmas dish in the region of Alentejo hence the choice of a wine from that region to match it with. Palpite Reserva 2017 is full of potent dark fruit which is perfect to match with this modern approach of a Christmas meat dish.
In Portugal, there is no Christmas table without a "Rabanada"! The Portuguese dessert Sponge Cake "Rabanada" is similar with French toast but with a more sophisticated flavour. It probably has as many variations as the Bacalhau. The creamy custard centre contrasts deliciously with the cinnamon crust. The chef will serve it warm with Cinamon ice-cream, sheep's milk cheese and port wine. The dish matched amazingly well with Quinta da Romaneira Unfiltered LBV 2012 which is rich and elegant on the palate with spice, raisins and red fruit flavours.
Date: November 28th, 2019 until January 1st, 2020
Price: MOP 680 per person (with wine) / MOP 580 per person (without wine)
Reservations : (853) 2855 2222 ext. 142
Address : M/F, Hotel Royal Macau, Estrada Da Vitoria 2-4, Macau
Menu : Can be downloaded here
Remarks : Subject to 10% service charge
FADO – Christmas A-La-Carte Specials and Christmas Set Lunch Menu
Culinary theatrics come alive at FADO this season where our festive menus are infused with inspirations of the Christmas in Portugual! The heartily designed "Festive A La Carte Menu" includes:
1. Shrimp Puff with Rocket Salad and Special Vinaigrette $120 – every bite of this delectable shrimp puff-pastry reminds you of the refreshing taste of the ocean.
2. Oven-roasted Cod with Onion's Comfit, Roasted Peppers and Punched Potatoes $180 – a must-have food for Christmas for most Portuguese.
3. Iberian Pork Cheek with Mashed Potatoes, Carrots and Green Peas $200 – the aromatic and succulent Iberian pork cooked to perfection to celebrate a wonderful year.
4. Sweet Rice with Caramelized Apple and Cinnamon Crumble $80 – The sweetness of caramelized apple, the crispiness of cinnamon crumble and the chewy texture of rice pudding contributes to a sweet sensation unforgettable for life.
5. Cheesecake with fresh strawberries and traditional Christmas light sponge in syrup $80 – Elegant and delicious, this classic dessert has been the top favourite in Southern Europe for many generations!
On the other hand, FADO is also offering 3-course Christmas Set Lunch at only MOP250 in this season.
Date : December 16th, 2019 – January 1st, 2020
Price: MOP 250 per pax plus 10% service charge
Reservations : (853) 2855 2222 ext. 142
Address : M/F, Hotel Royal Macau, Estrada Da Vitoria 2-4, Macau
Menu : Can be downloaded here
Royal Bakery – A Sweet Christmas
There's no better way to sweeten your celebrations than with delightful treats! Be spoiled for choice at Royal Bakery with its. Dark Chocolate Christmas Log Cake, Christmas Exquisite Black Forrest Cake and Honey Crunch Chiffon Cake, Christmas Edition New York Cheesecake, Mango Mille Crepe and the oh-so-cute Gingerbread Man Cookies, all available from now through December 26th, 2019.
Date : December 9th, 2019 –December 26th, 2019.
Reservations : (853) 2855 2222 ext. 137
Address : G/F, Hotel Royal Macau, Estrada Da Vitoria 2-4, Macau
Remarks: 1 day advance booking is requires
Lobby Lounge – Christmas Afternoon Tea Buffet
At this sweet seasons, enjoy an array of freshly baked pastries as well as delicious savory delights at Lobby Lounge's Afternoon Tea Buffet tailor-made for you and your beloved. Our team will serve your choice of tea and coffee to your table. Only MOP 98 per person for a joyful enjoyment during 2:30pm to 8:00pm.
Date : December 20th, 2019 – January 1st, 2020
Price : MOP 98 per person
Reservations : (853) 2855 2222 ext. 168
Address : G/F, Hotel Royal Macau, Estrada Da Vitoria 2-4, Macau Remarks: Subject to 10% service charge and 5% tourism tax
FADO – Christmas Wine Pairing Set Menu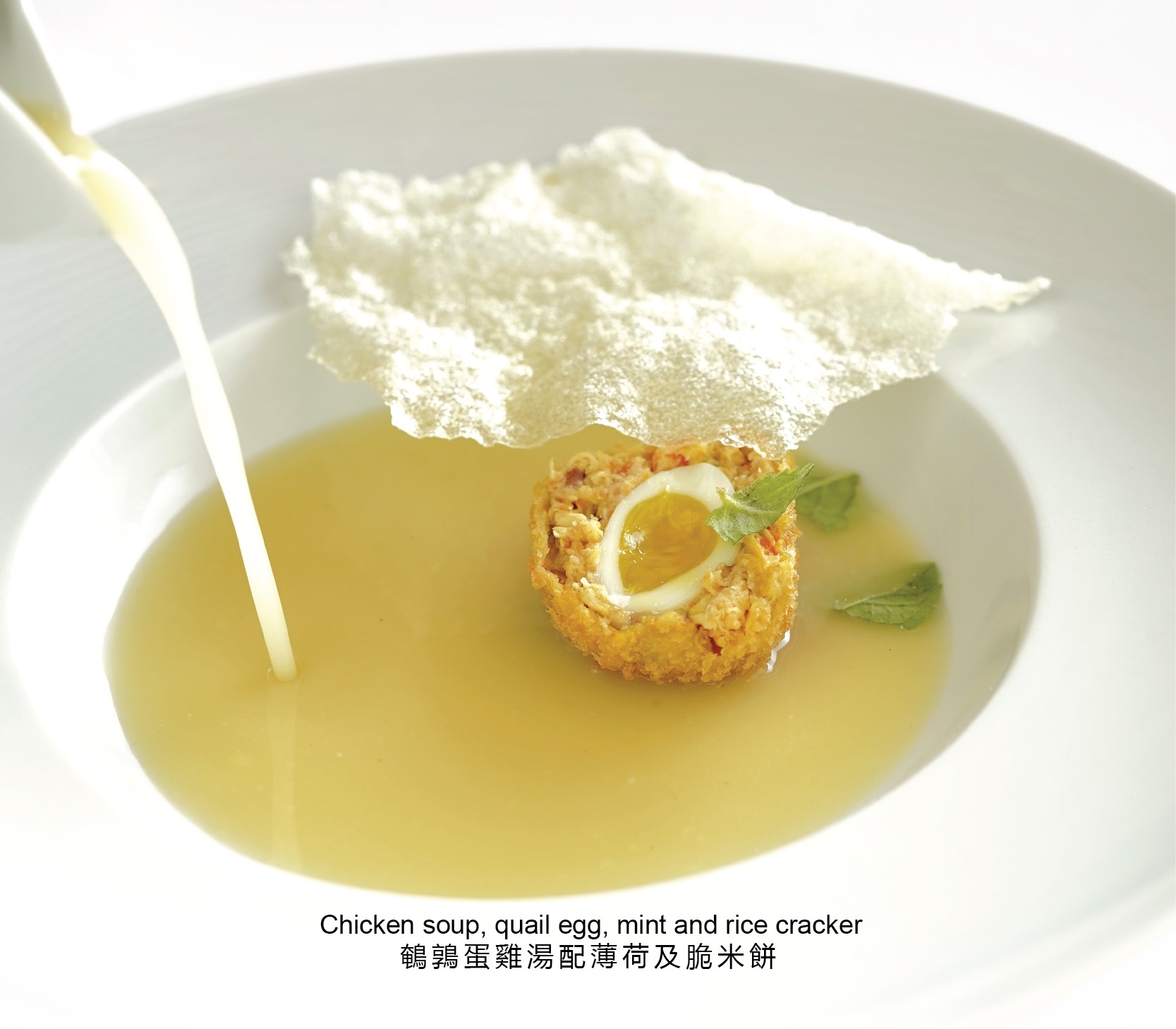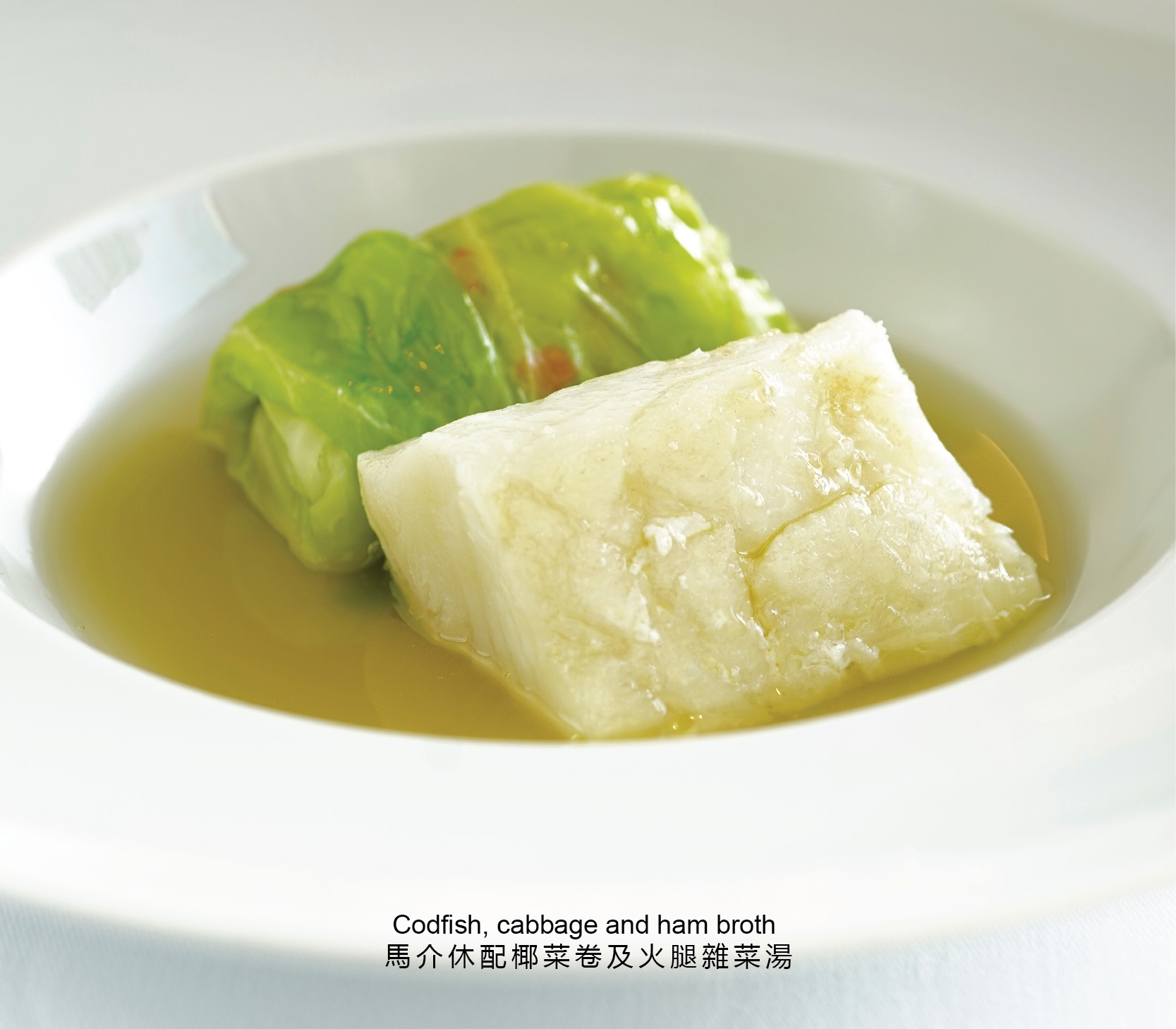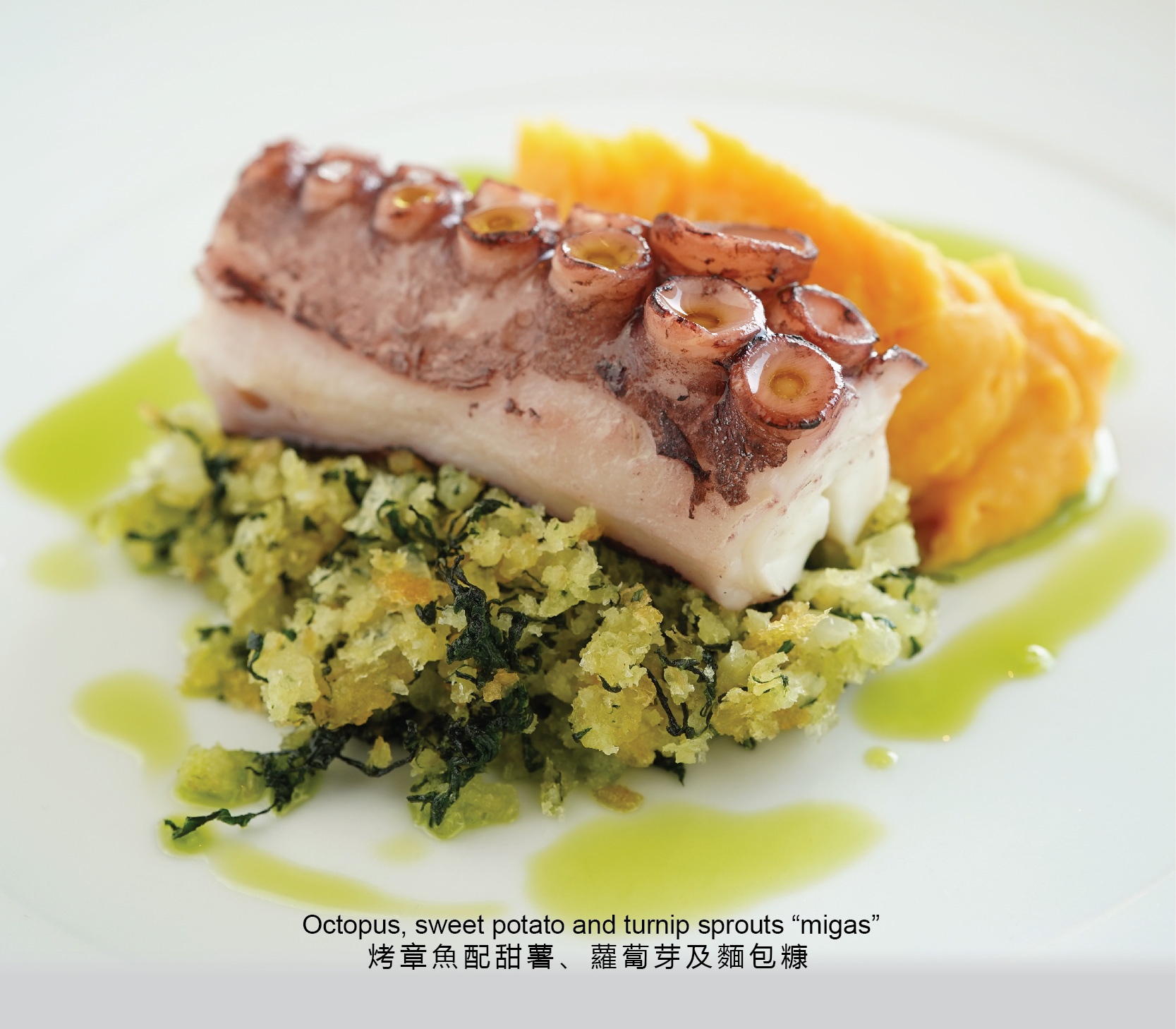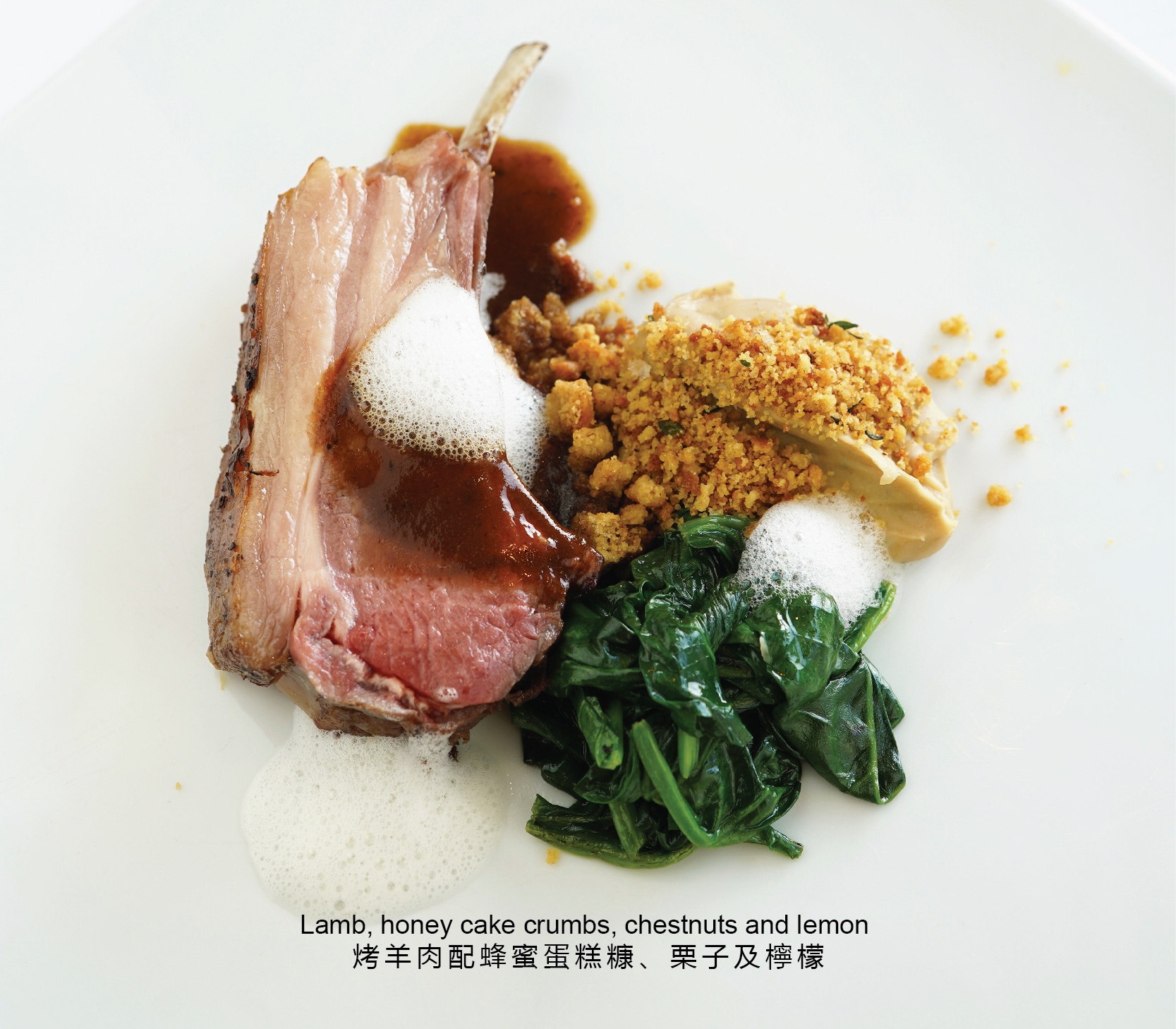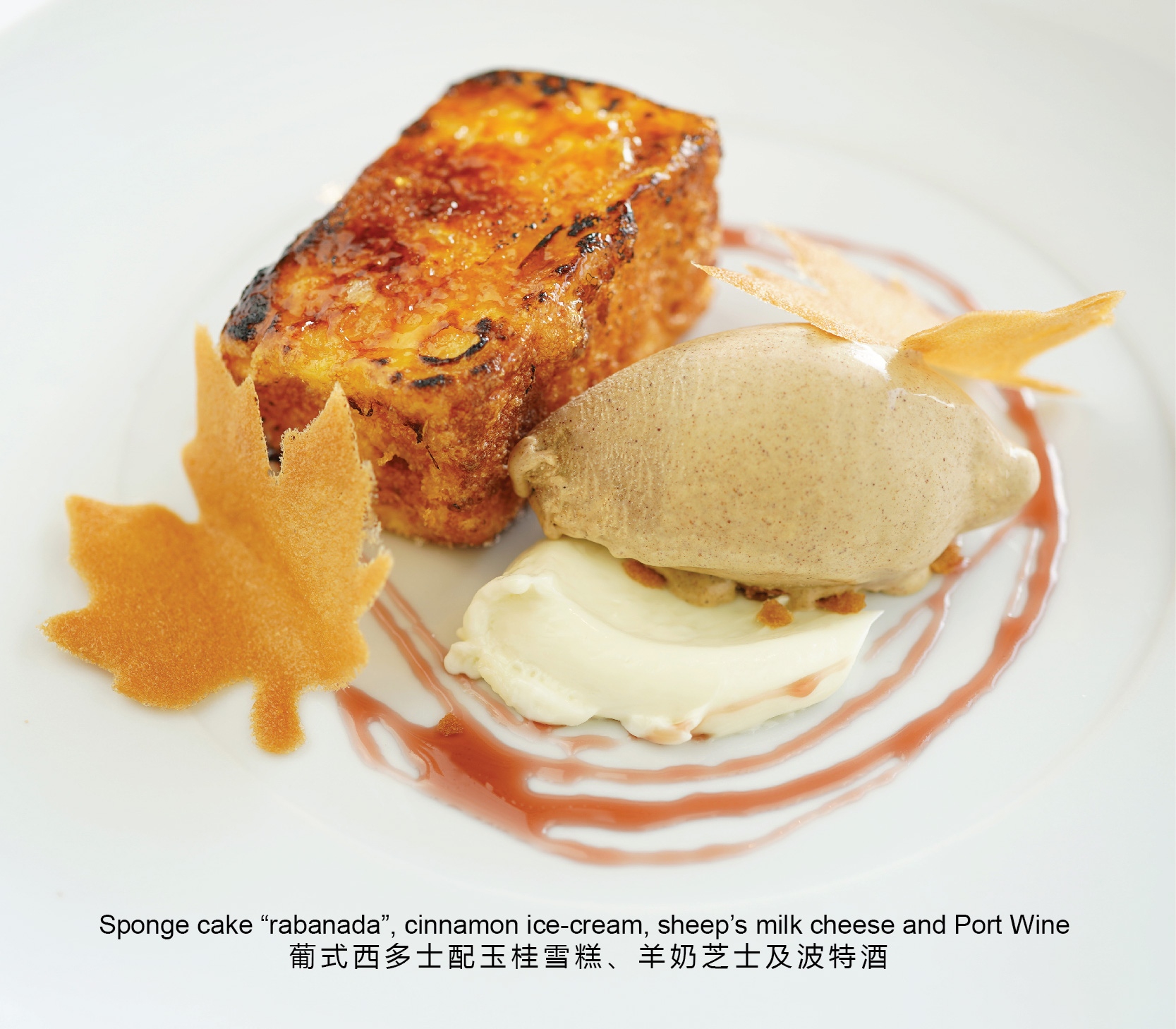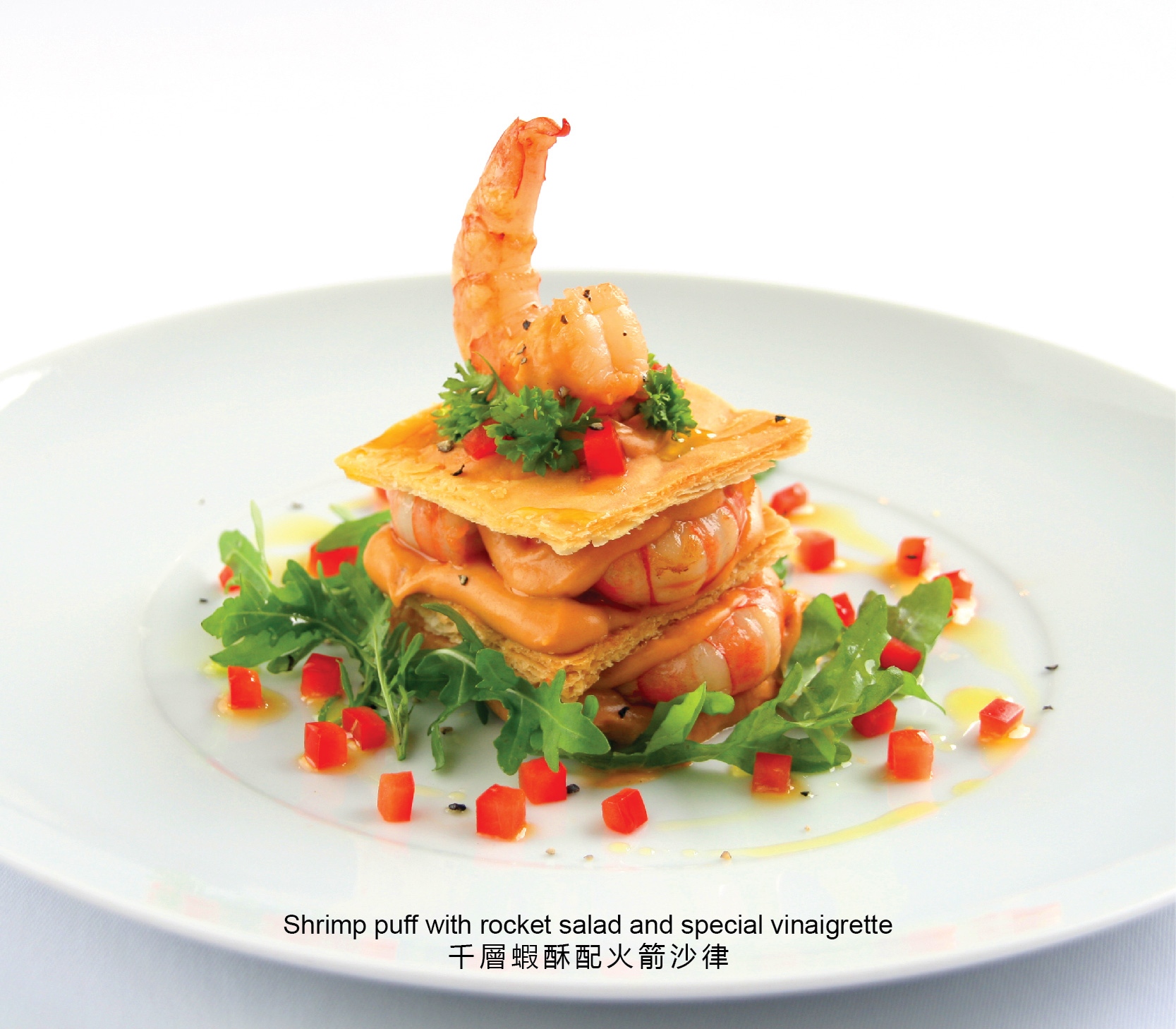 FADO – Christmas A-la-carte Specials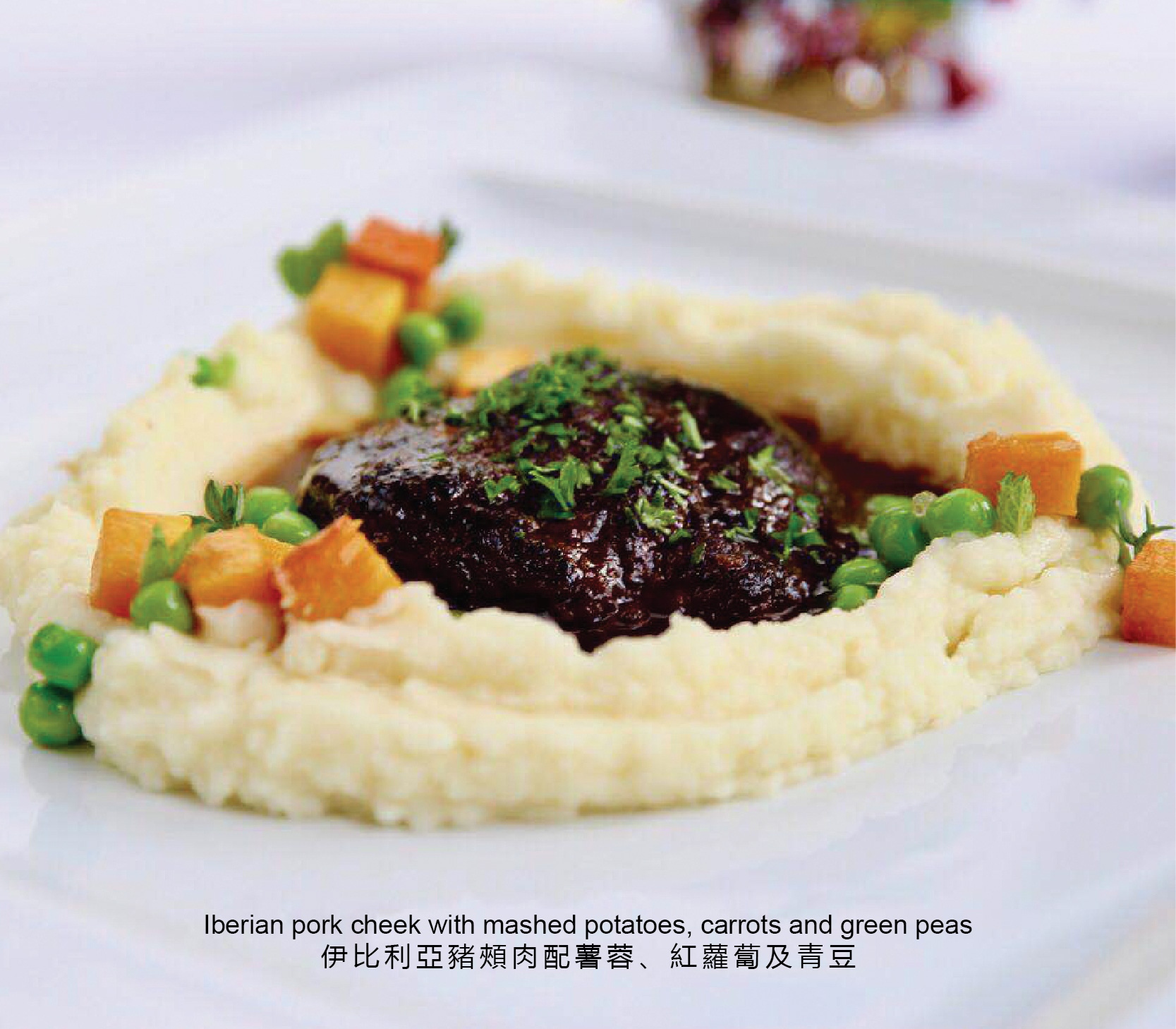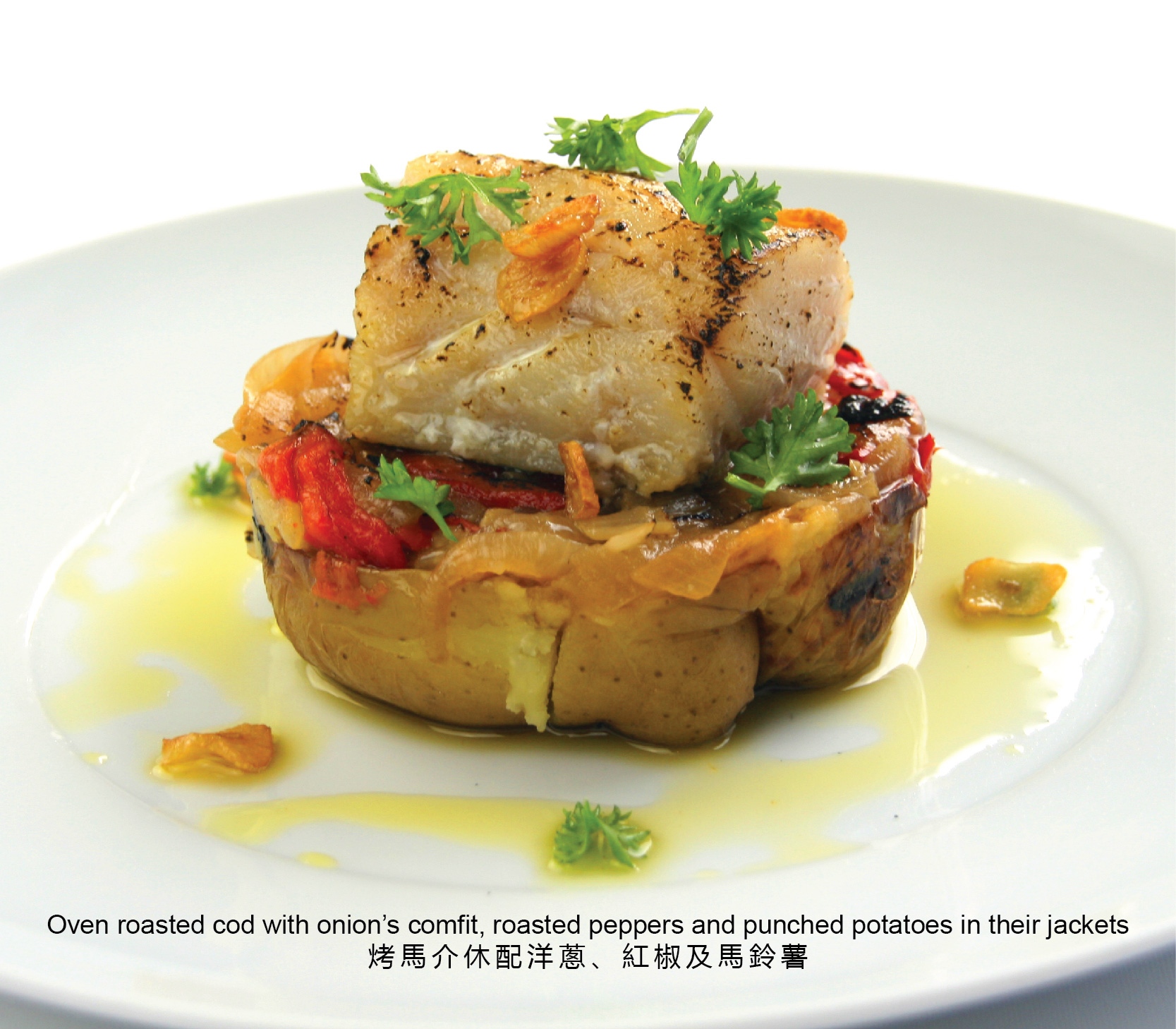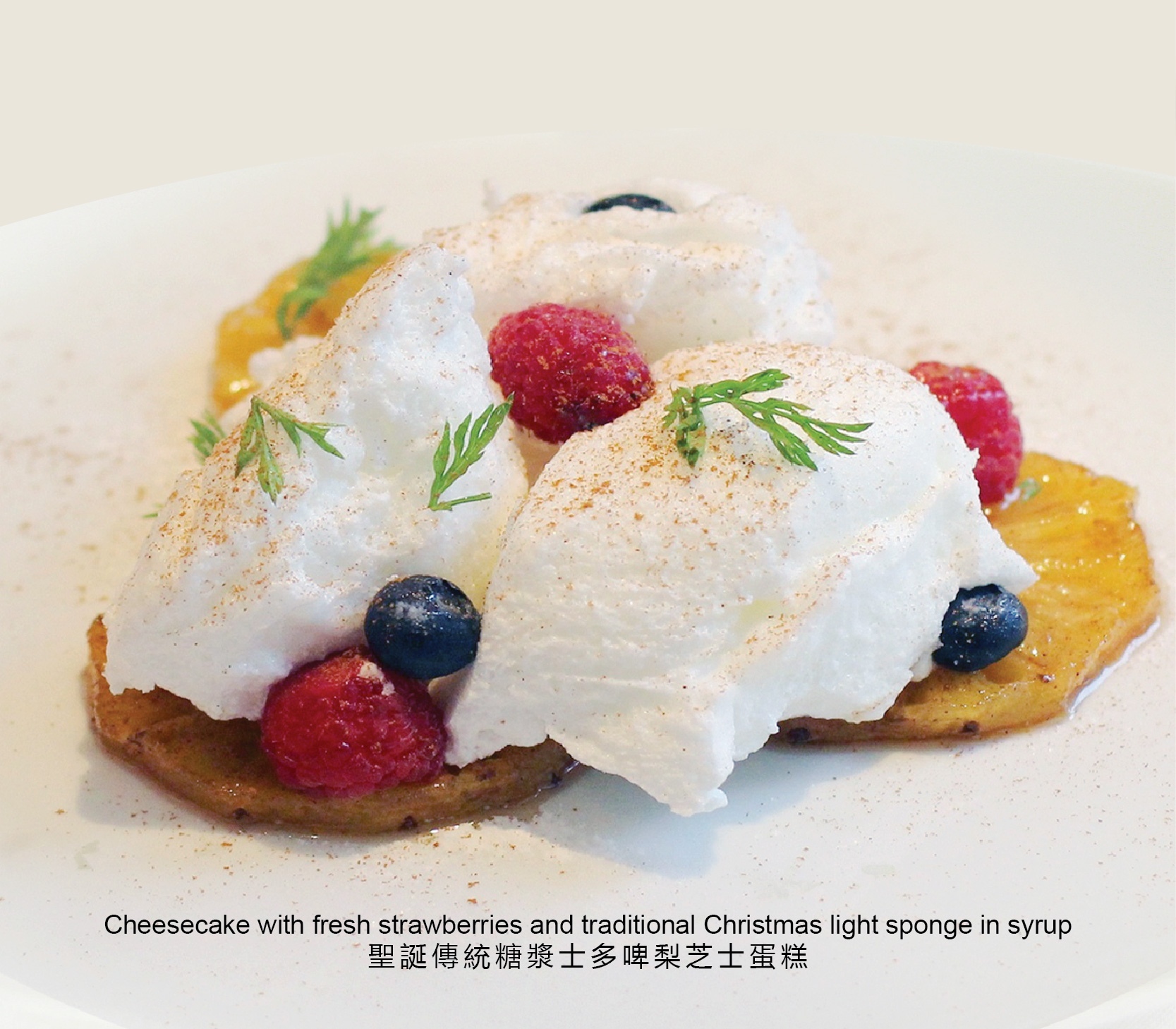 Royal Bakery – A Sweet Christmas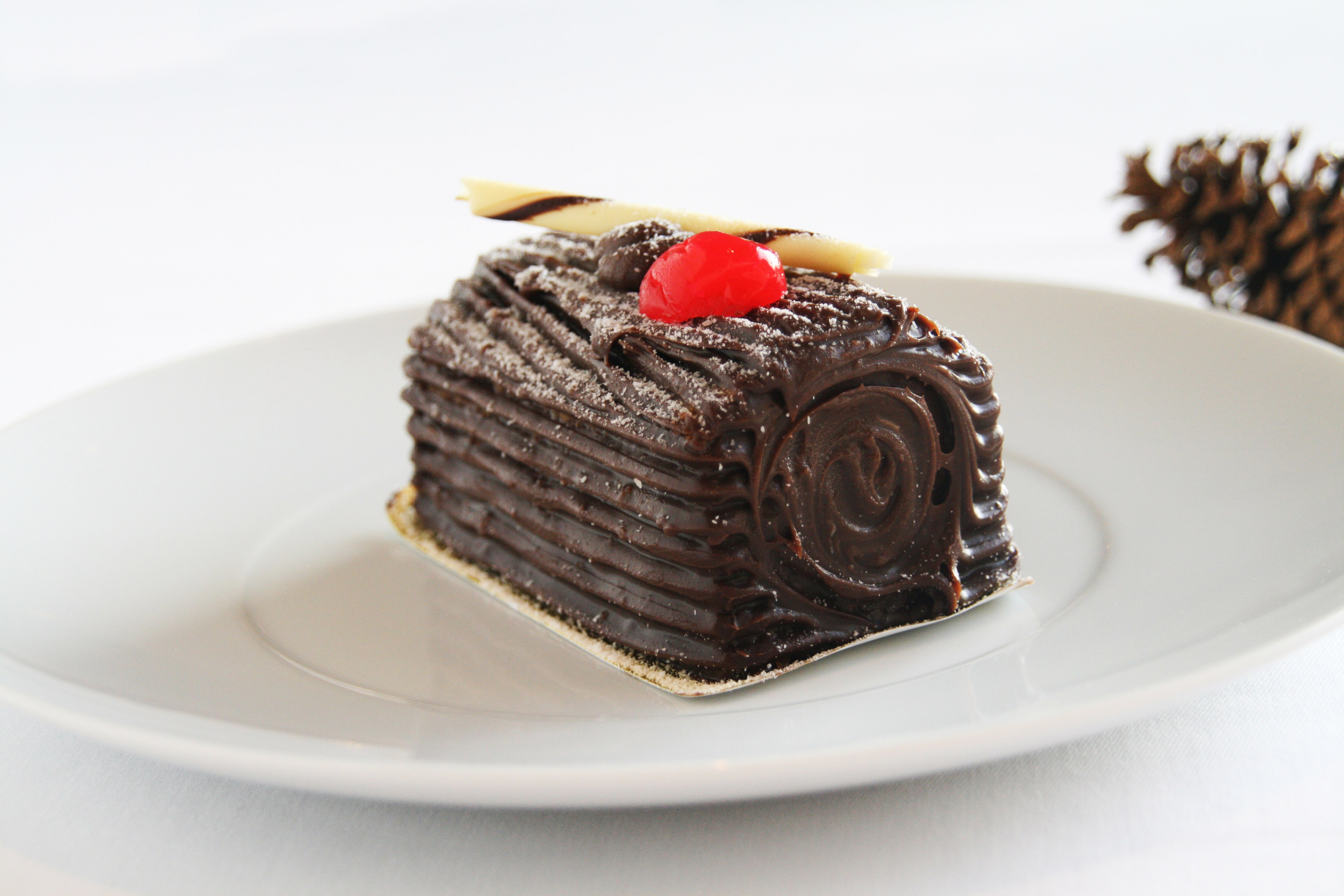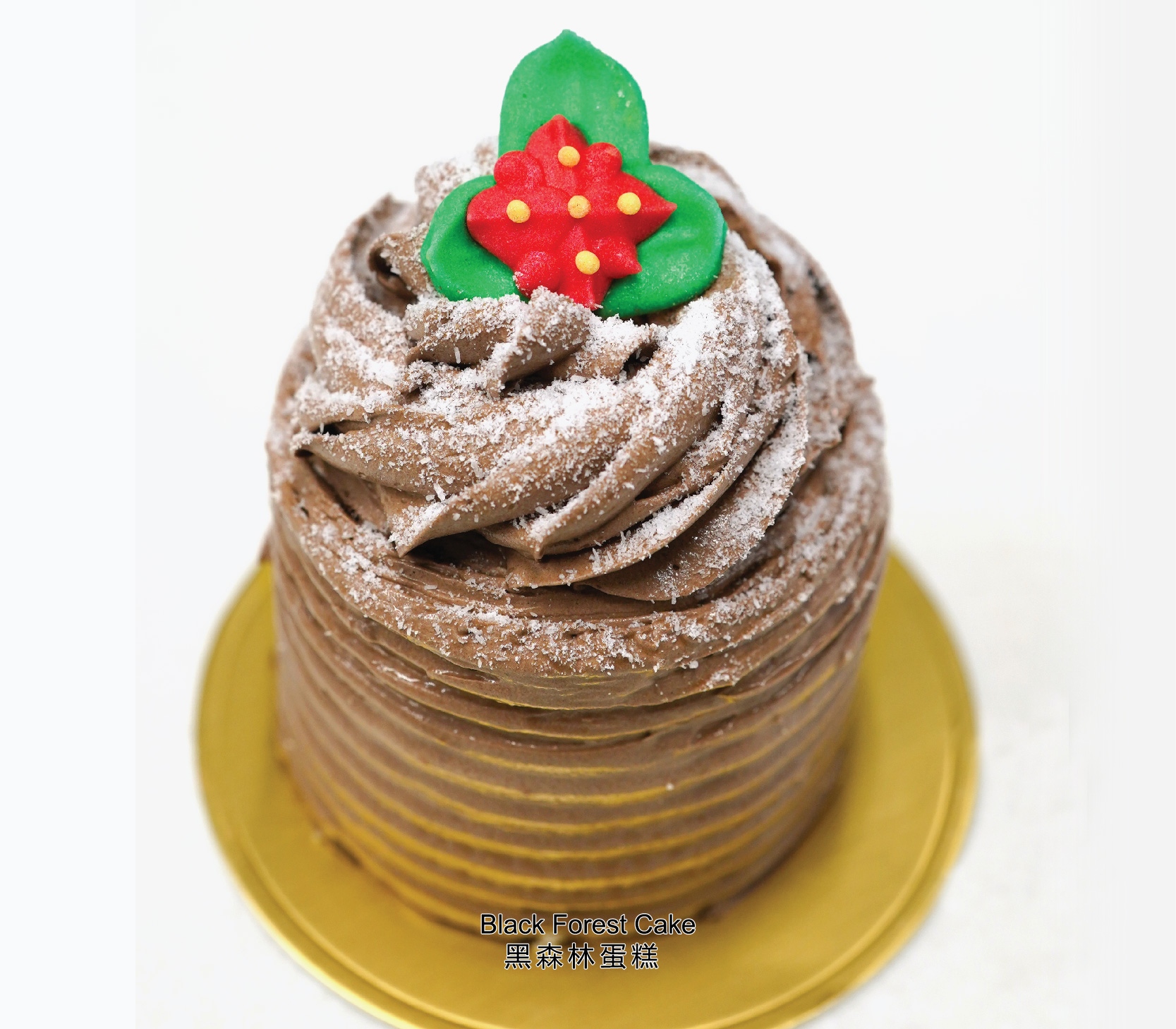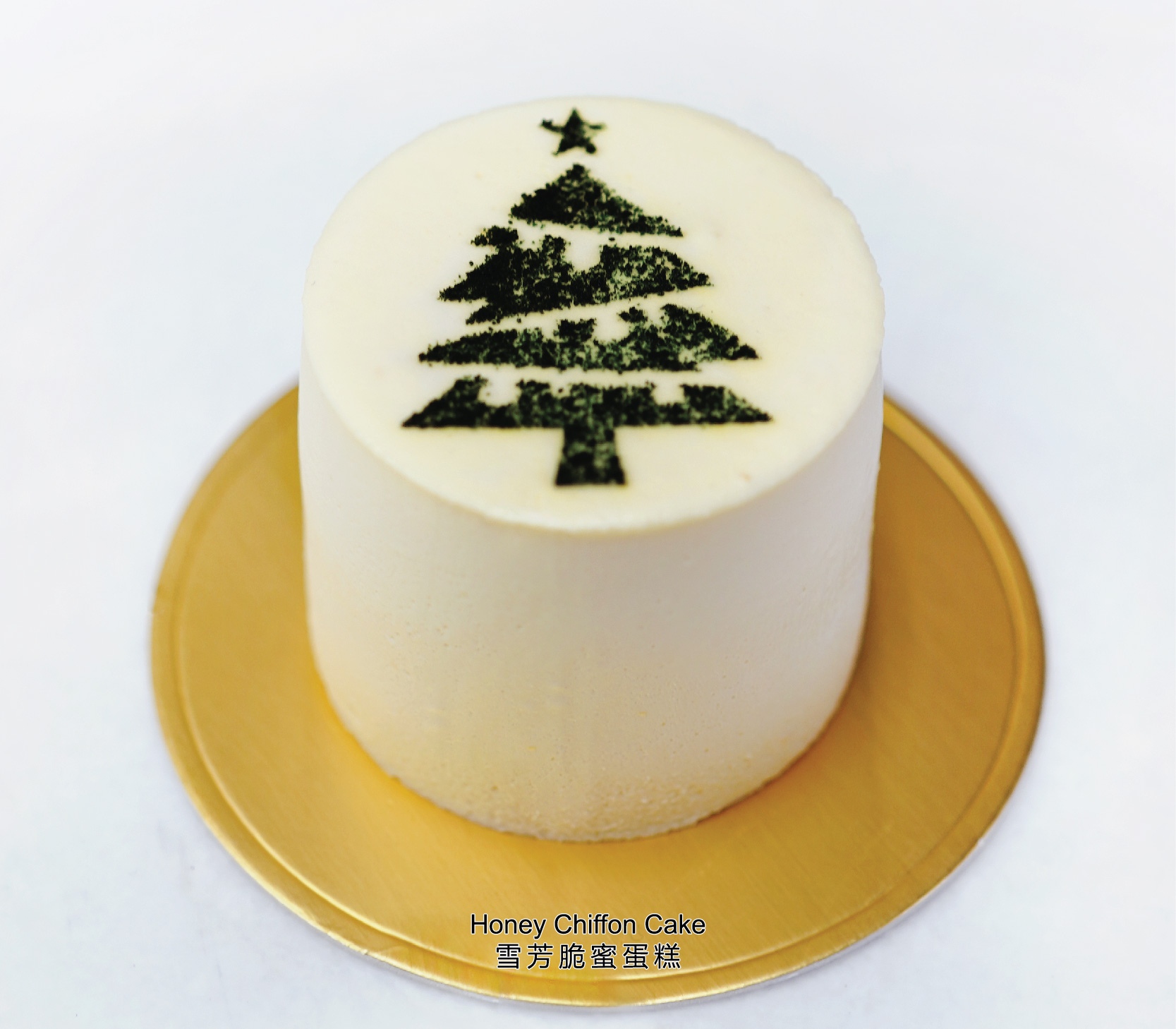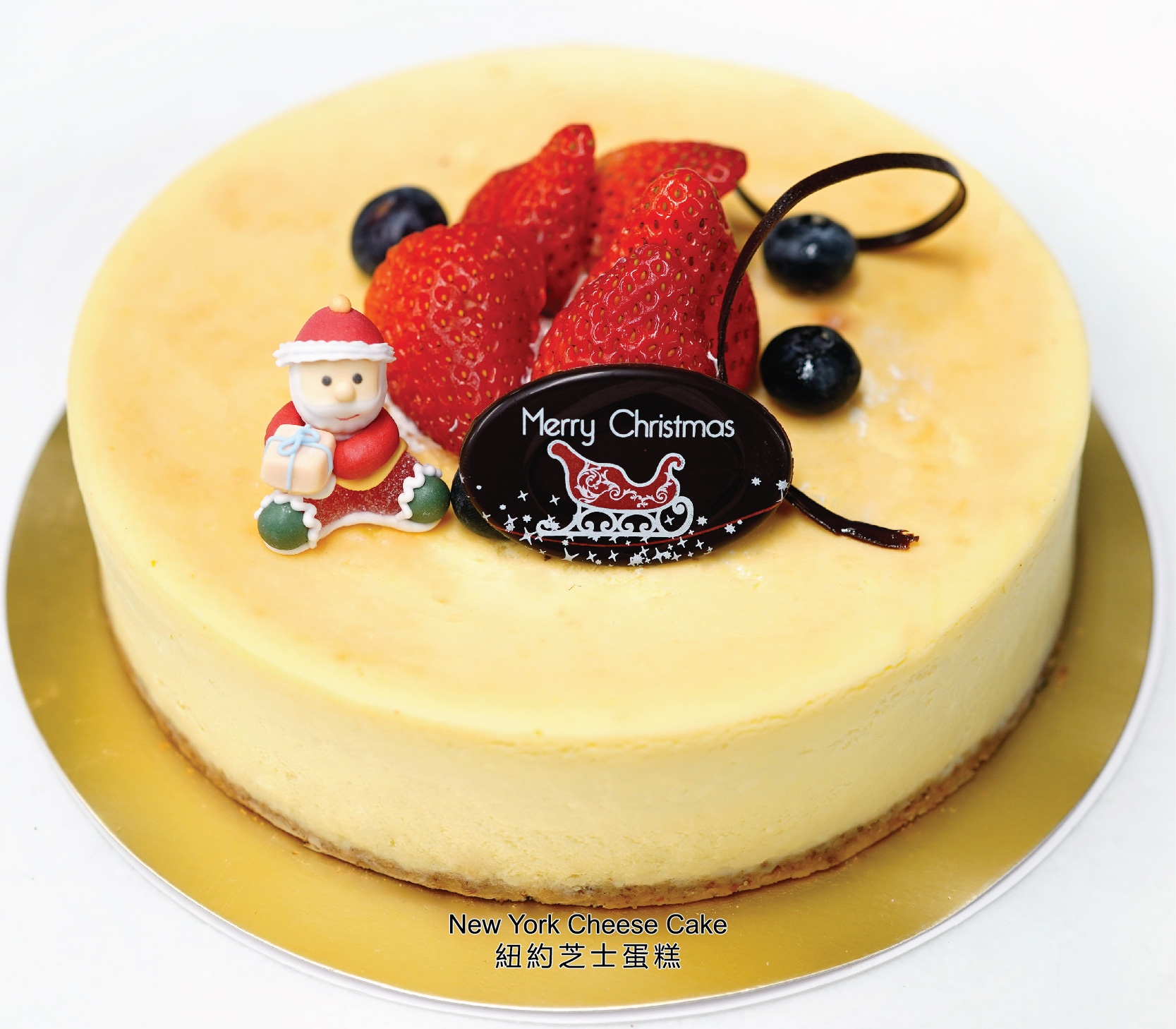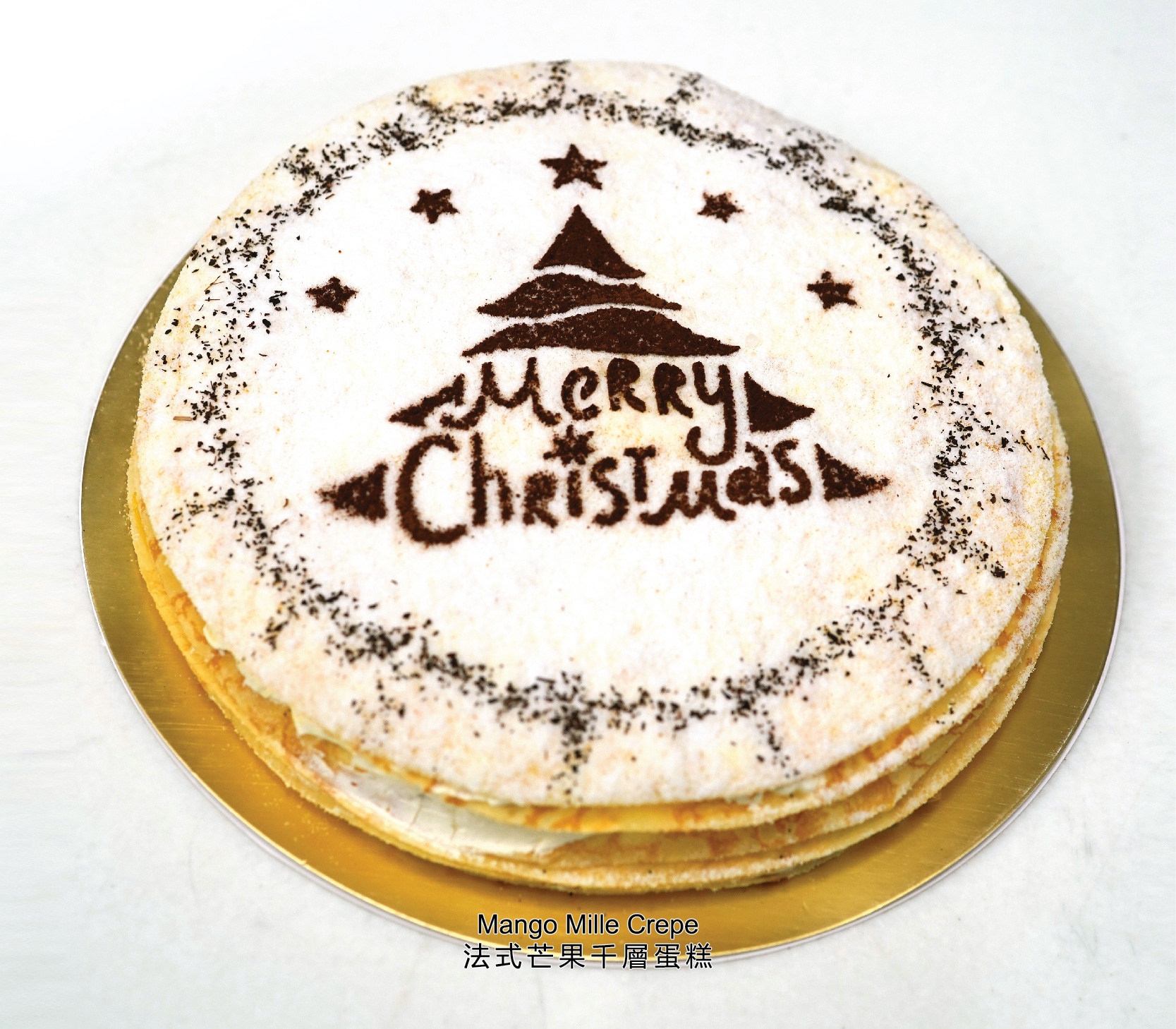 Lobby Lounge – Christmas Afternoon Tea Buffet