The arrival of warm, sunshiny weather is always something to celebrate! Raise a glass to brighter days ahead with the range of cool offers presented by Hotel Royal Macau this summer. Unwind yourself in an elegant hotel room with your beloved by booking one of the all-inclusive room packages, namely "Romantic Summer Staycation Package" (MOP 880 nett) and "Relaxing Summer Staycation Package" (MOP 688 nett). There is also an attractive "30-day Long-staying Package" (MOP 13,500) for a longer getaway in one of the hotel's suites. And good news for food aficionados! FADO is now reopened and has rolled out a special "5-Course Portuguese Lobster Set Menu" at only MOP 300 nett per person! Event organizers can take advantage of the "Super Rebate for Free Stay" promotion to get a complimentary room voucher for purchasing each table of "Lobster‧Shark's Fin‧Smoked Duck" banquet menu. Whether you are looking for a worry-free holiday or a feast to chill out with your loved ones, Hotel Royal Macau's selection has everything you need for a summer celebration!
A Hassle-free Summer Staycation
Skip the hassle of traveling and save more time for you and your beloved to enjoy a real relaxing holiday. Hotel Royal Macau has prepared three different room packages for you to choose from:
"Romantic Summer Staycation Package" includes one-night accommodation at the Premier Room, or free upgrade to a hotel suite for booking of 2 consecutive nights. A luxurious meal for two persons has been included in the package. Guests can select FADO's "5-course Portuguese Lobster Set Menu", or Catalpa Garden's "Abalone Premium Set" or "Sea Cucumber Premium Set". The price is from only MOP 880 nett
"Relaxing Summer Staycation Package" includes one-night accommodation at the Deluxe Room, breakfast and afternoon tea for two persons. The price is only MOP 688 nett
"30-day Long-staying Package" allows guests to enjoy a long getaway for only MOP 13,500 nett
Guests with the staycation package can also enjoy our indoor heated swimming pool and the fitness centre, as well as the privileges of early check-in and late check-out. On top of these as a sweet touch-up, Royal Bakery offers buy-one-get-one-free for the hotel's staycation guests. For more details and reservations, please visit the hotel's official offers webpage http://www.hotelroyal.com.mo/tc/offers/overview.
An Unforgettable Dining Treat
FADO Portuguese Restaurant is back! In order to celebrate this important milestone and thank for the customers' continual support, FADO is introducing a brand new "5-course Portuguese Lobster Set Menu". Priced at only MOP 300 nett per person, the menu features a host of FADO's signature dishes including various seafood and lobster! The menu is available from now on. Don't miss out!
The menu starts with Crab Bread Stew with Octopus Carpaccio and Bell Peppers. Sweet and tender, the finely cut octopus legs are cooked with olive oil and chef's secret herb mix. Who doesn't like Lobster Soup? A classic entrée in the southern European region. It is smooth, creamy and flavourful thanks to the many refined procedures prepared by the dedicated chefs. Then the chef continues to present the gastronomy of one of the most important fishing ports in Portugal, Peniche. This Lobster Tail Cooked in Peniche Style with Sautéed Vegetables infuses the aroma of port wine, brandy, tomatoes, onion, garlic, olive oil and butter with lobster. Absolutely delicious! Then, the diners can choose either Roasted Suckling Pig with Potato Chips and Orange Salad or Roasted Sea Bass with "Migas" from Alentejo. The former dish is a contemporary creation by Executive Chef Luis Américo. The boneless roasted suckling pig is especially crispy, juicy and tasty! "Migas" of the latter dish is a word created to translate a mixture of bread with olive oil and any other ingredients you have in hand, many recipes can be found all over Portugal, but the ones from Alentejo are most perfect! Last but definitely not the least, is the Pumpkin Lava Cake with White Cheese Mousse and Toasted Almonds. A gooey molten pumpkin cake with a hot lava filling surrounded by white cheese mousse and toasted almonds. Simply fabulous!
If you are planning for a friends' or family gathering, this is the right time! For purchasing one table of "Lobster‧Shark's Fin‧Smoked Duck" banquet menu, guests can receive one voucher for one-night accommodation at the Deluxe Room. Buy more, get more!
"Hot Summer, Cool Offers" Promotion at Hotel Royal Macau
Promotion period: From now until further notice
Telephone: Room Reservations (853) 2855 2222 ext. 160
FADO (853) 2855 2222 ext. 142
Catering (853) 8597 9158
Address: Hotel Royal Macau, Estrada Da Vitoria 2-4, Macau
Promotion Website: http://www.hotelroyal.com.mo/tc/offers/overview
Facebook: www.facebook.com/hotelroyalmo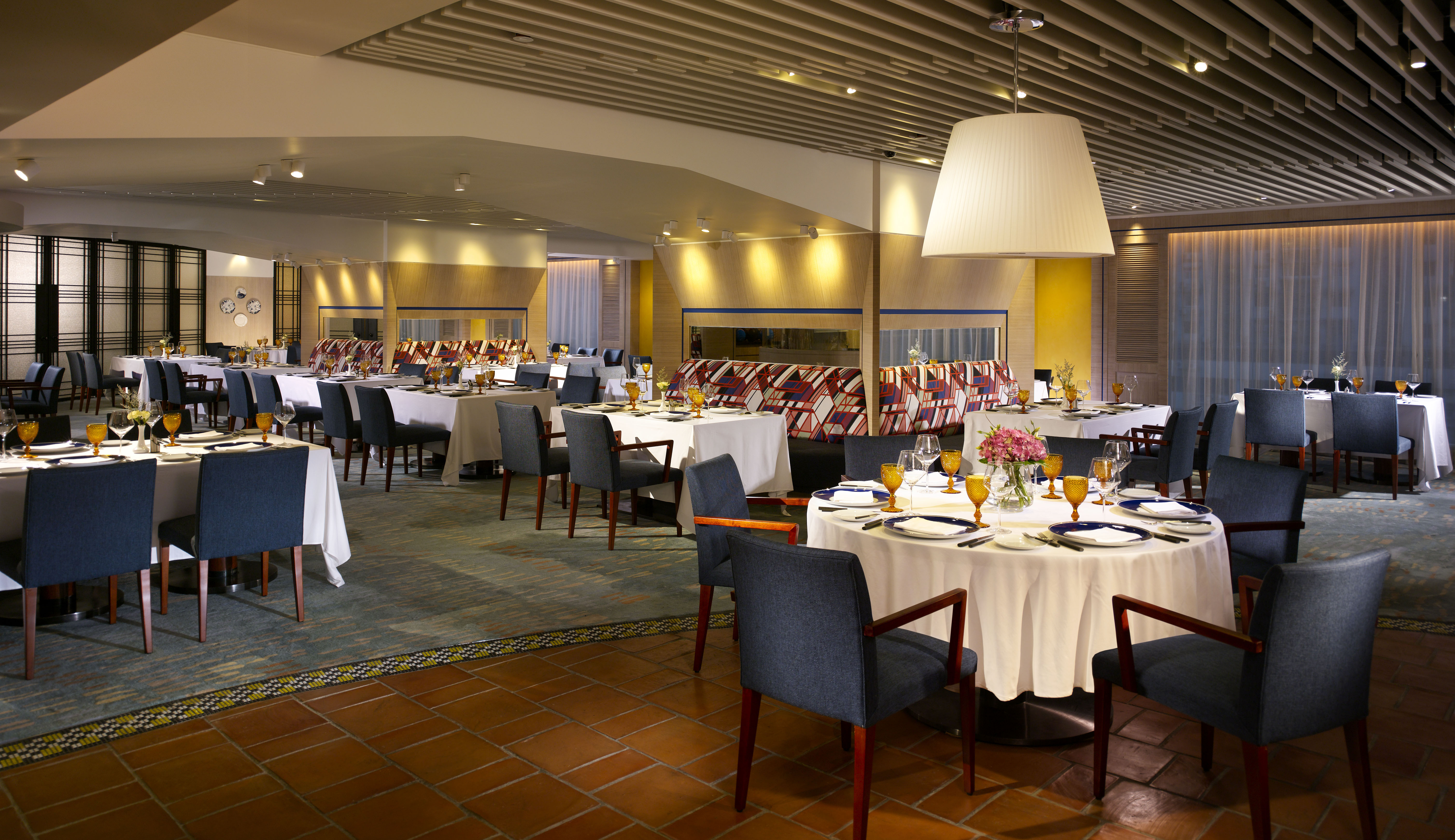 FADO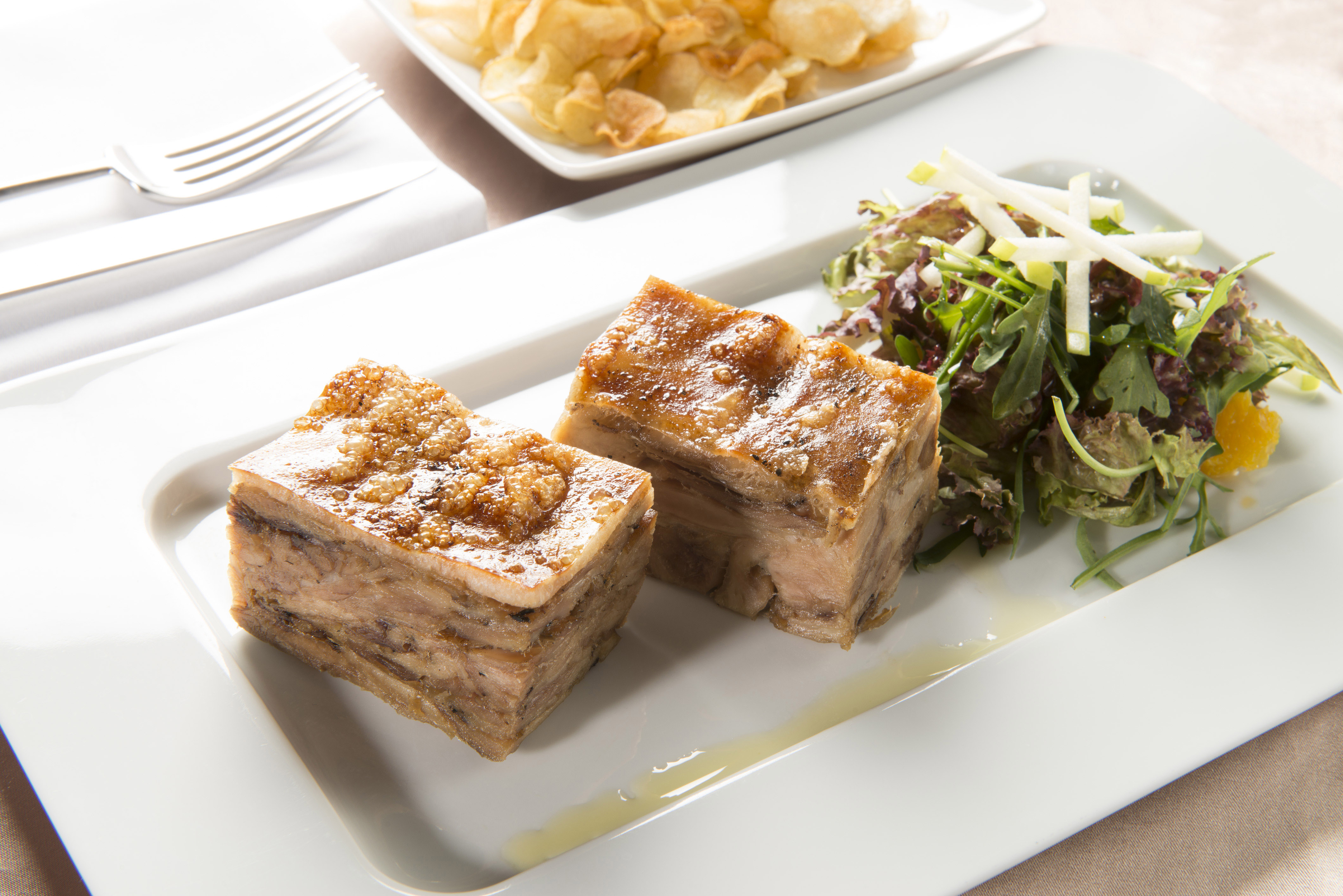 FADO - Roasted Suckling Pig with Potato Chips and Orange Salad (Created by FADO's Executive Chef Luis Américo)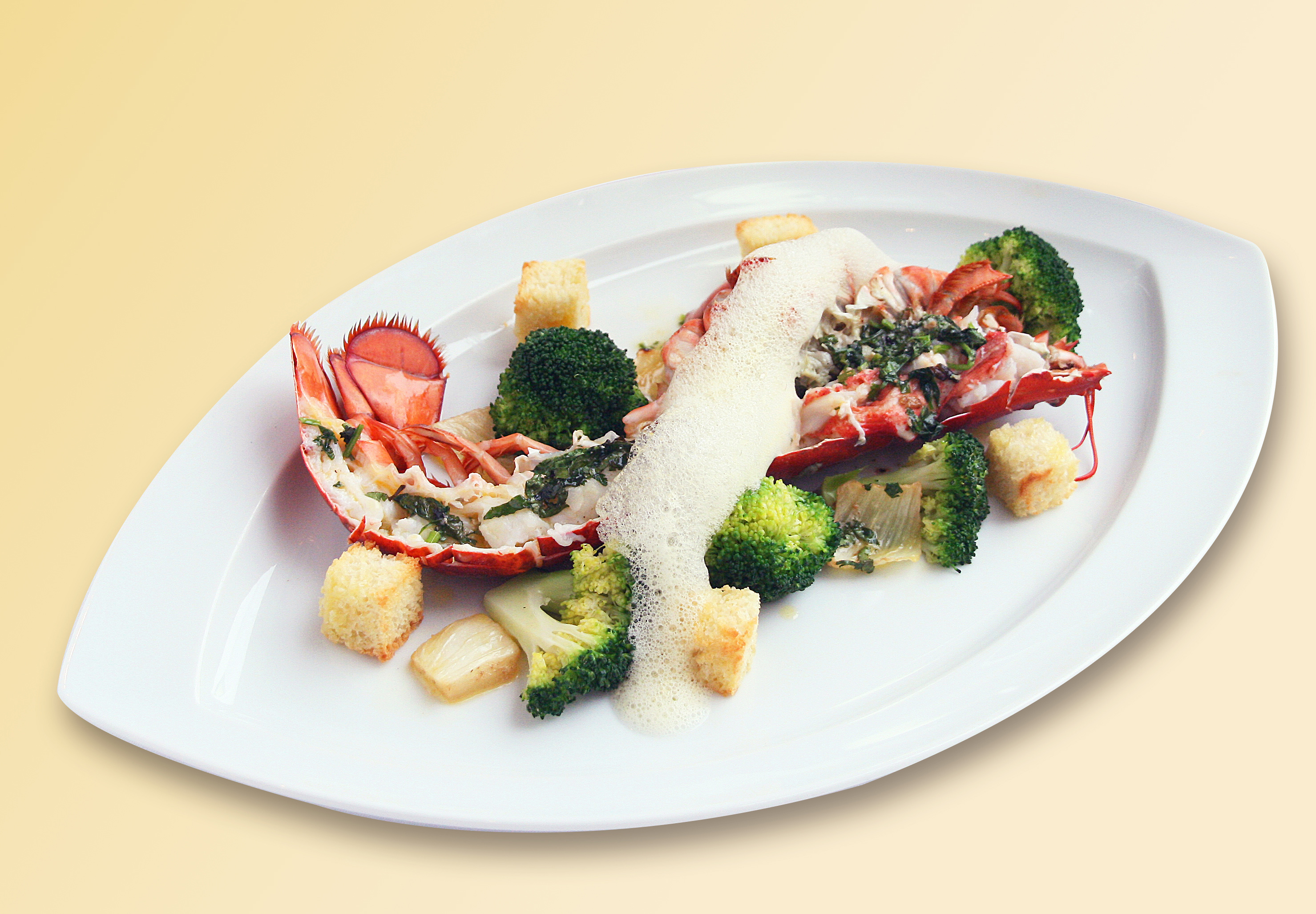 FADO - Lobster Tail Cooked in Peniche Style with Sautéed Vegetables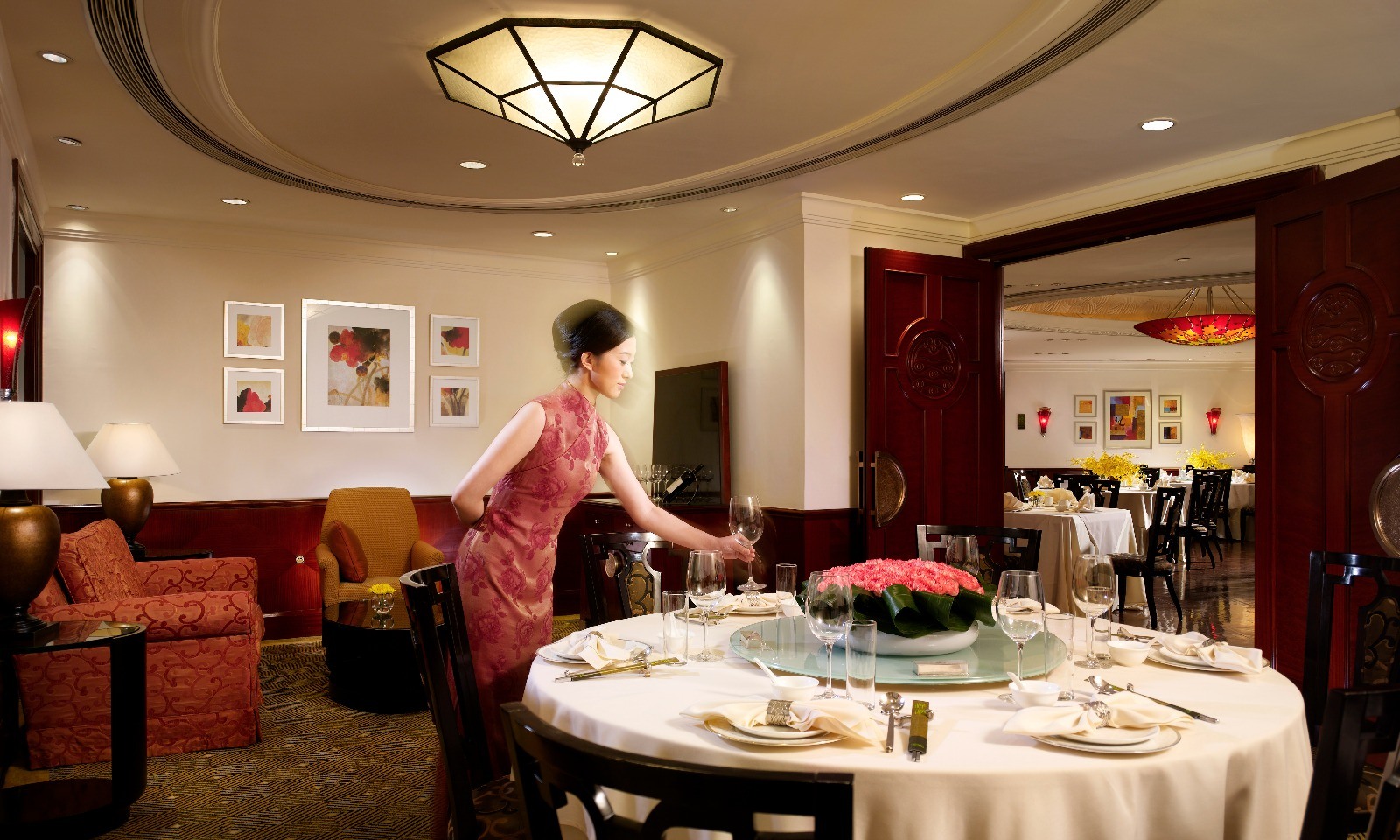 Catalpa Garden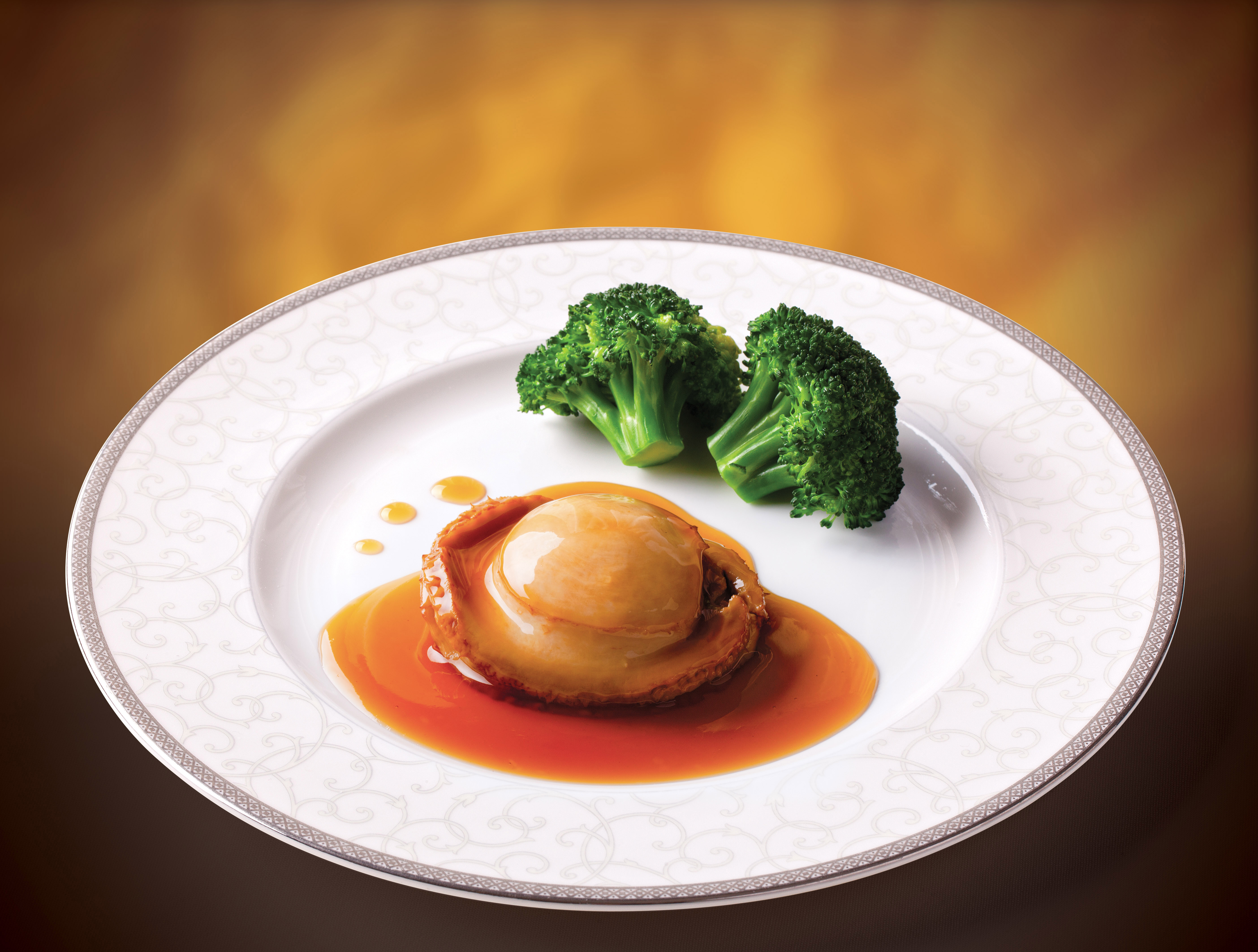 Catalpa Garden – Abalone Premium Set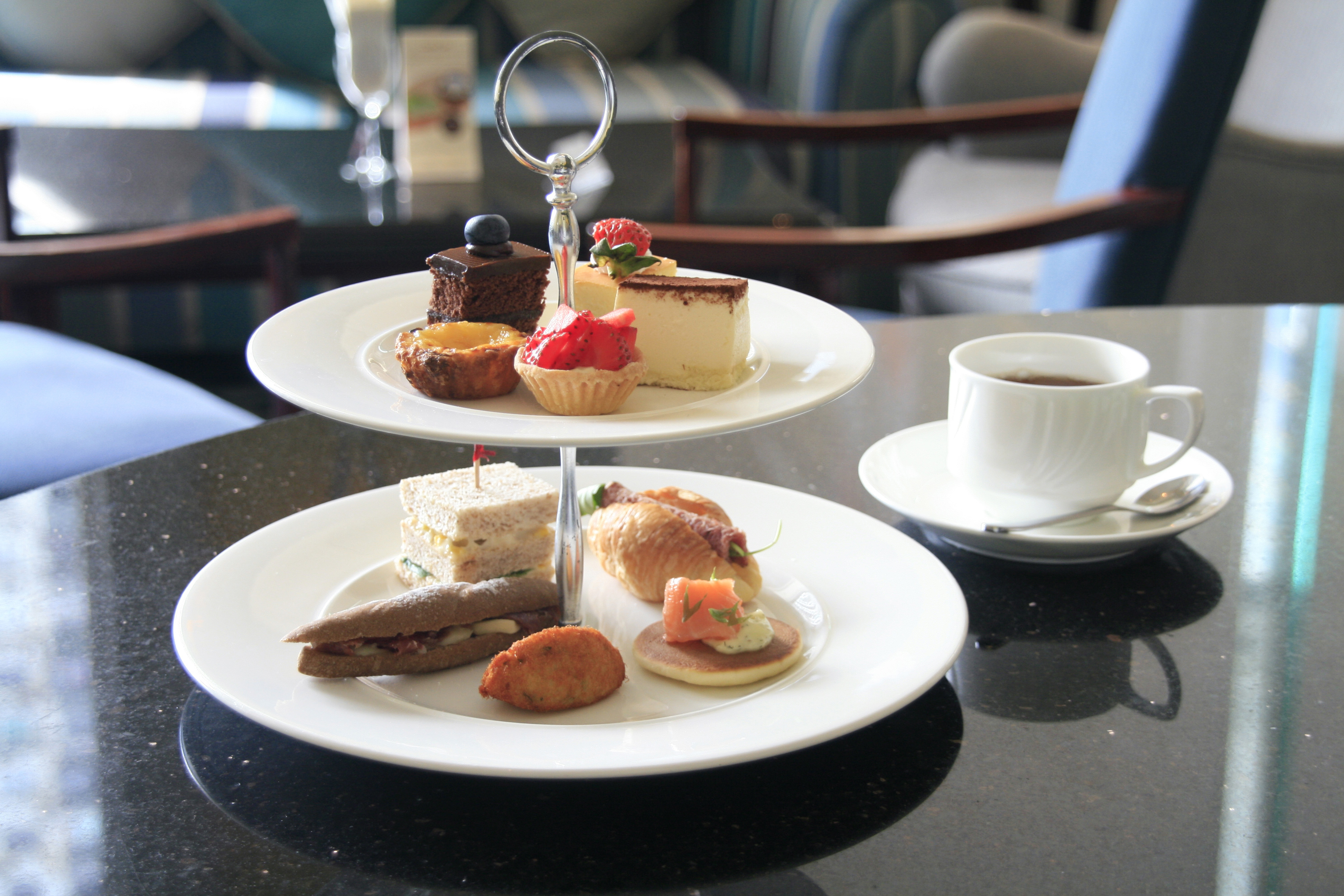 Lobby Lounge – Afternoon Tea Set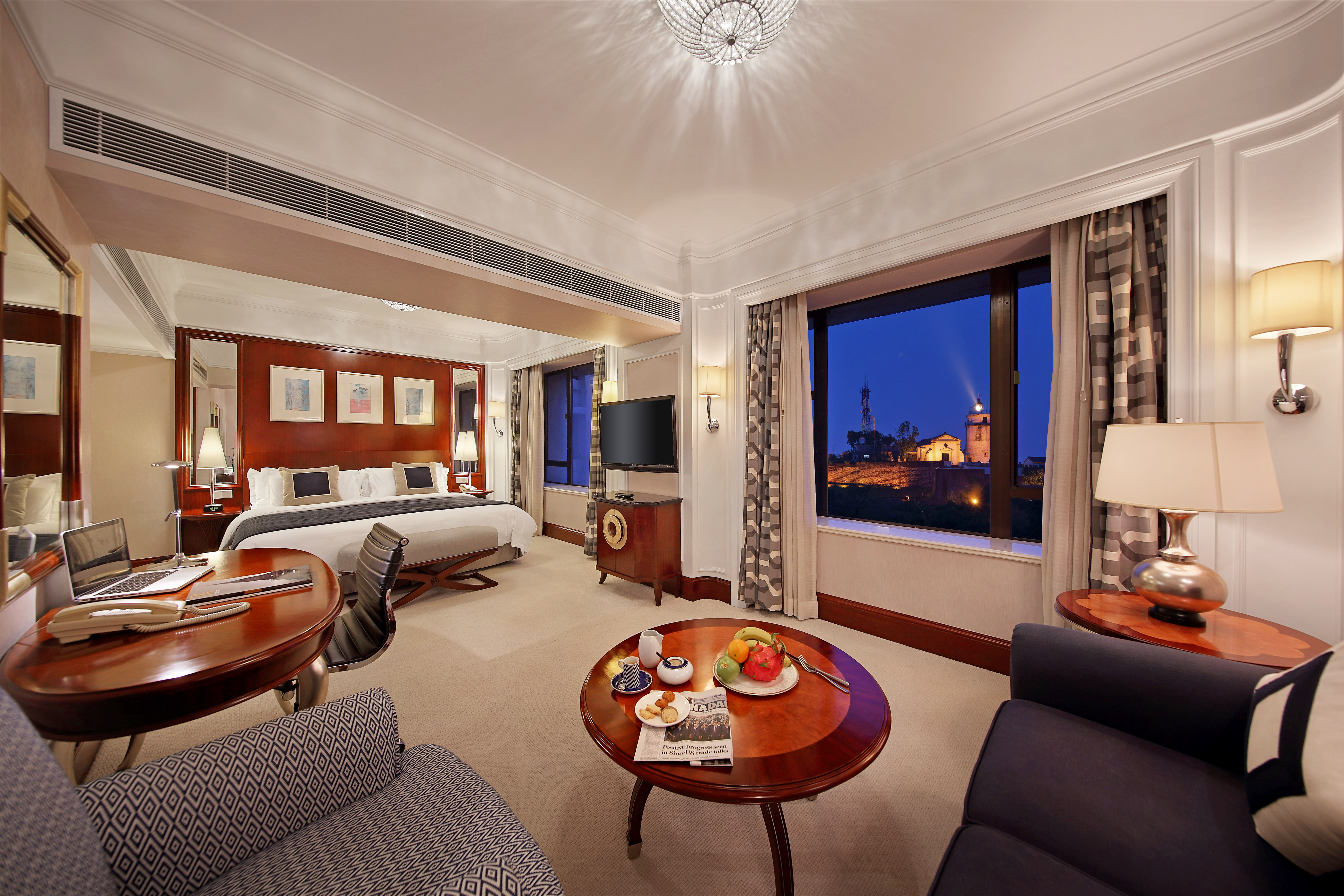 Premier Suite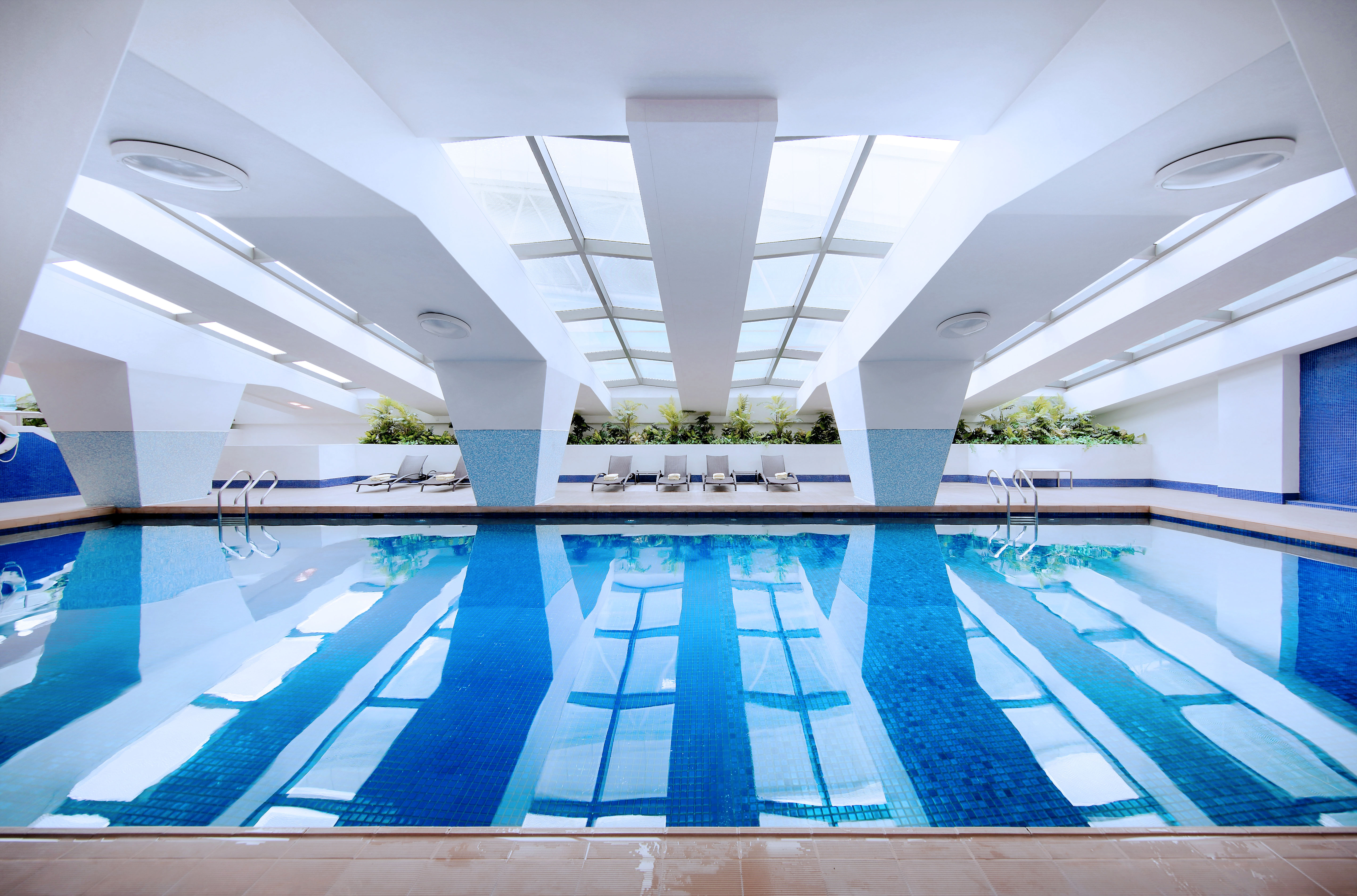 Indoor Heated Swimming Pool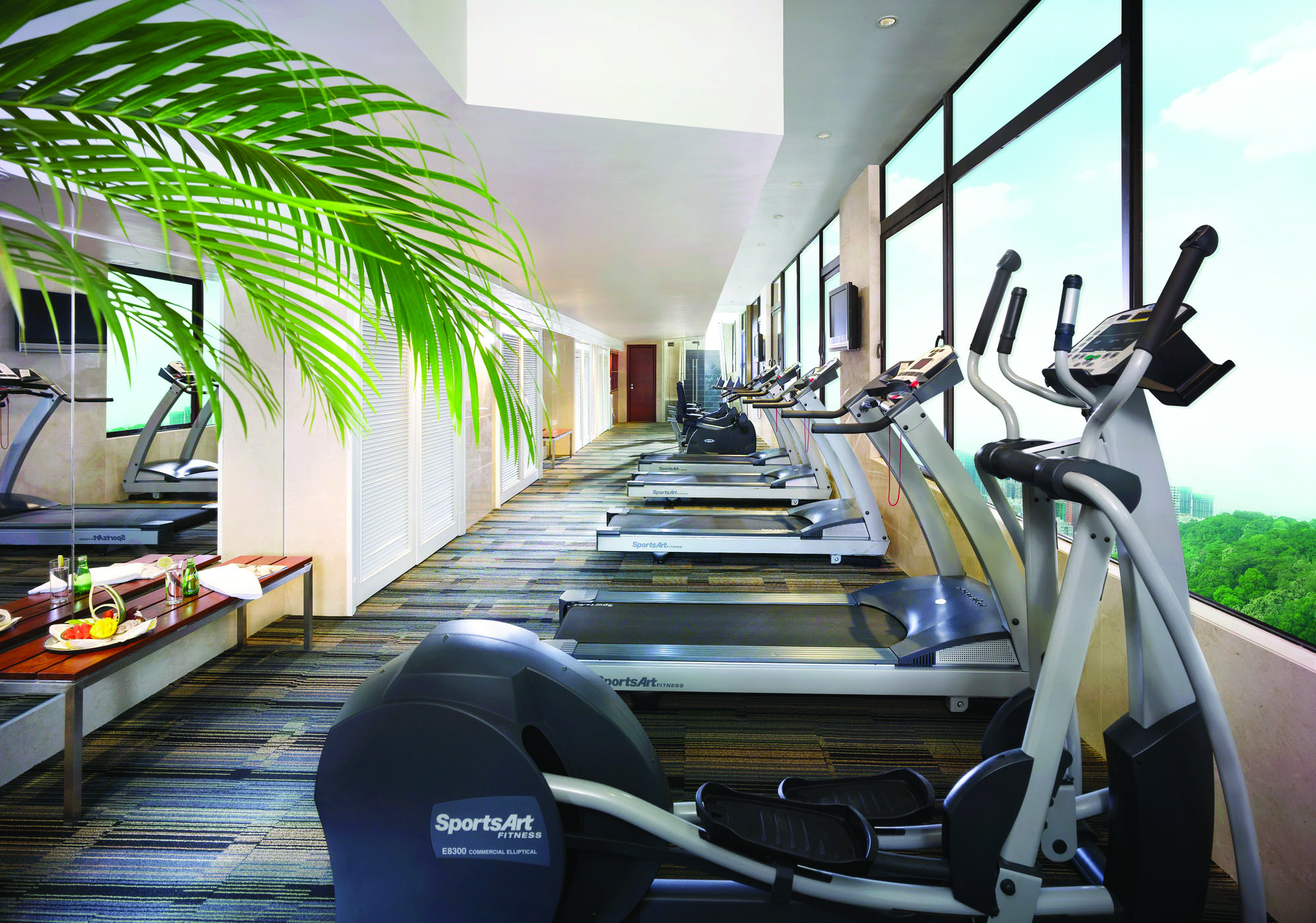 Fitness Centre