Hotel Royal Macau together with Komatsu Syuzou and Baba Syuzou jointly present an exclusive Manrei & Nogomi Sake Dinner on Nov 17th, 2016 at Vitoria Room I, bringing you the unique Japanese Sake experience! Our special 8-course menu prepared by Catalpa Garden Shanghainese restaurant, paired with 6 kinds of Manrei & Nogomi sakes appearing for the first time in Macau, will surely offer you a new level of enjoyment!
During the night, Mr. Komatsu and Mr. Baba, Director and Sake Brewer of Komatsu Syuzou and Baba Syuzou will introduce their traditional handmade sake series as well as the production process of Japanese sake.
Combining the passion of Japanese Sake brewers and the profession of Catalpa Garden chefs, the menu highlights include Deep-fried Slices Mandarin Fish with Seaweed paired with Manrei Limited Edition Daiginjo "Rei", Double-boiled Egg with River Shrimp paired with Nogomi Junmaidaiginjo, and finishing the meal with Deep-fried Sesame Sticky Rice Ball paired with Manrei Junmaiginjo "Nozomi"(served warm). Sake fans are going to fall in love with those perfect matches unconsciously without any doubt.
Admission for this one-night only Sake Pairing Event is MOP680* per person. Limited seats are available, save the date and book your seat now! RSVP by calling (853) 8597 9117.
*Inclusive of 10% service charge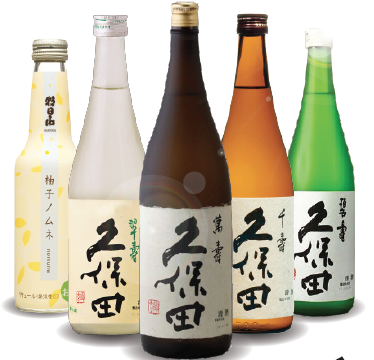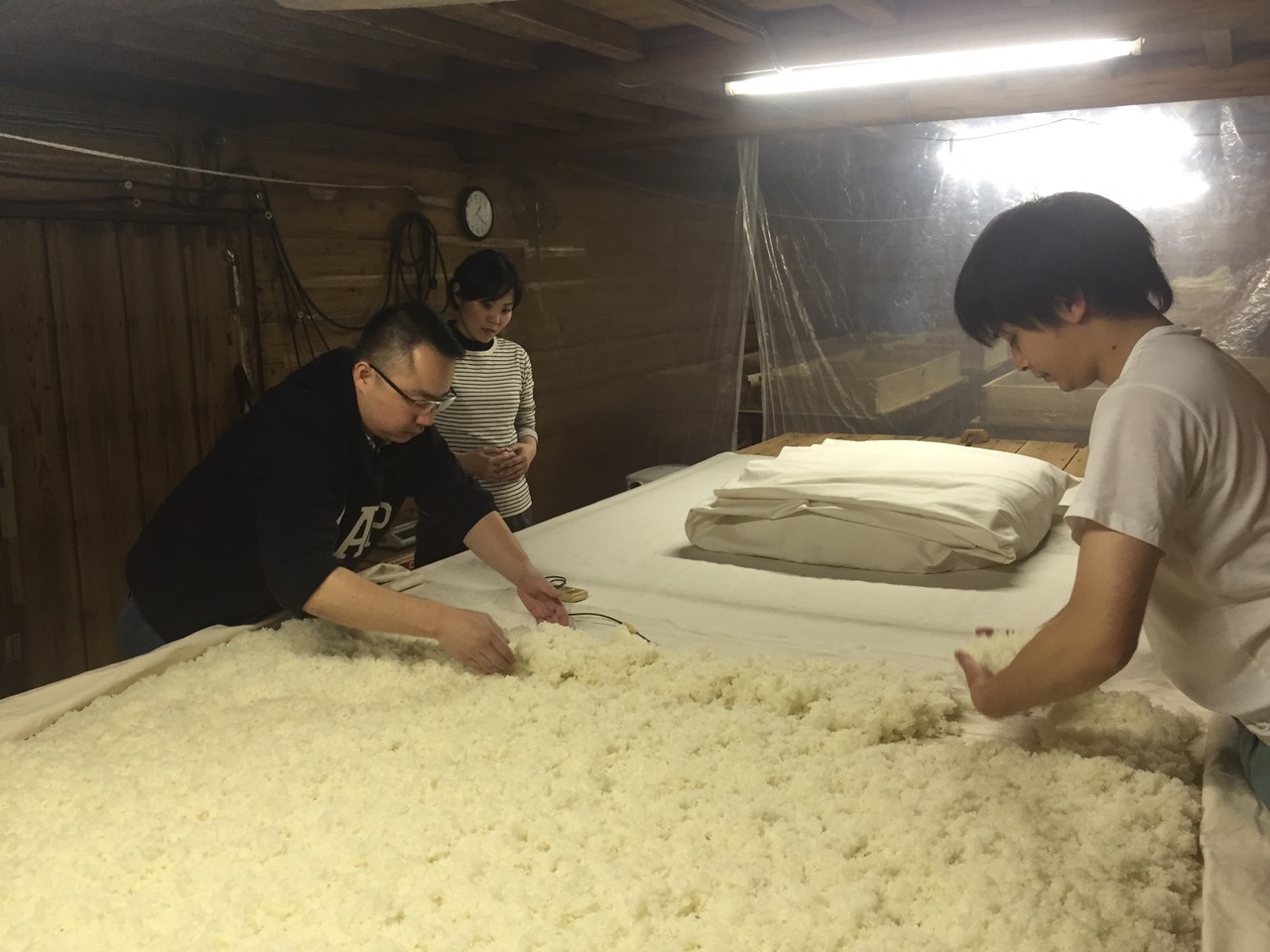 Traditional handmade sake process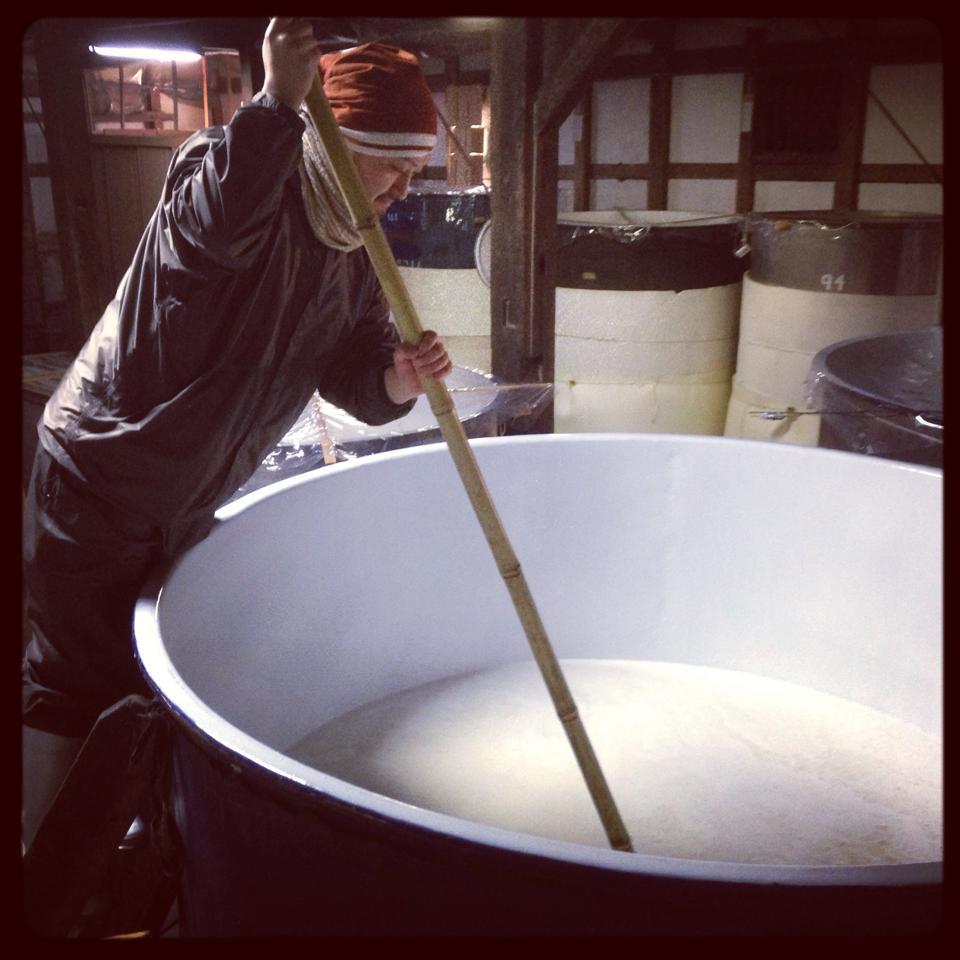 Traditional handmade sake process